Get in touch with a professional for assistance with your intentional community. Want to get general information about the types of services these independent consultants offer? The Services page has an outline and descriptions to help you understand the categories below. Here they are listed roughly in an order that they might be utilized by a group in the forming phase.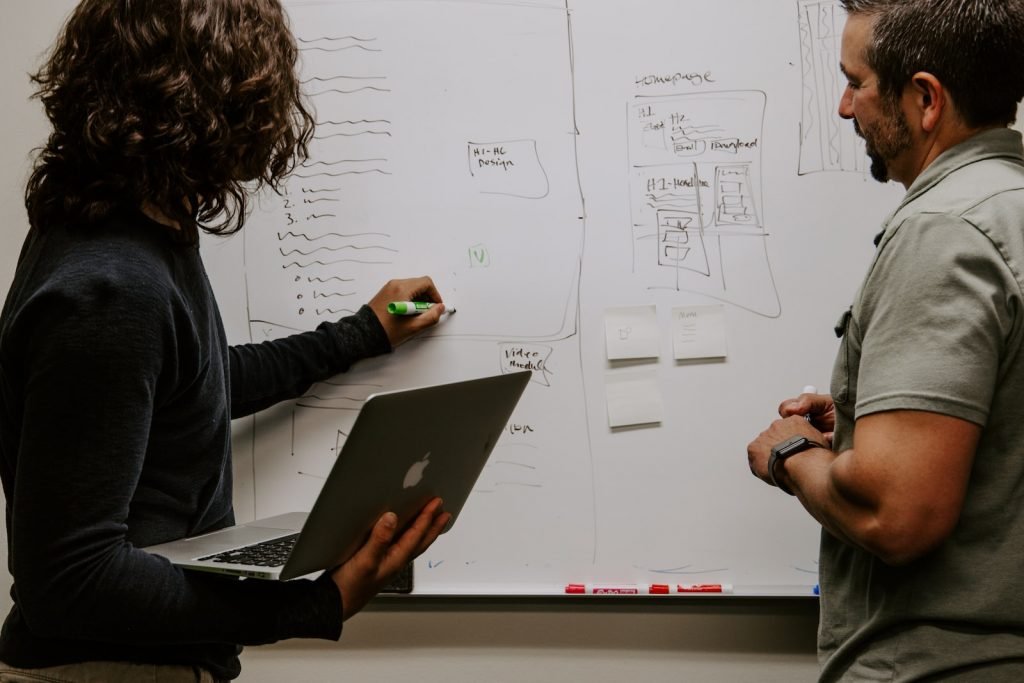 External Community Consultants
The following groups offer services for financial management, group cohesion and decision-making, and for building or finding property. Even those that focus on large housing developments often offer consulting and workshops for smaller groups that aren't using their full set of services.
Community Consultant Groups in Canada
There are unique cultural aspects and legal frameworks available in Canada that are beneficial for ICs. Co-operatively owned condominiums/strata are becoming increasingly popular.
Community Consultant Groups in the U.S.
The following organizations have excellent resources for training and list consultants for intentional communities. Contact those closest to you, to get advice relevant to the restrictions and opportunities available in your specific area.