intentional community
match…
find your people
building intentional communities
What is intentional community?
1. Voluntary sharing of residences or connected land parcels
2. High degree of social cohesion or teamwork
3. Typically includes agreement about core values and governance style
We connect people
Community means more than just people who live near each other. Building intentional communities means people share values and support each other. At ICmatch you'll find: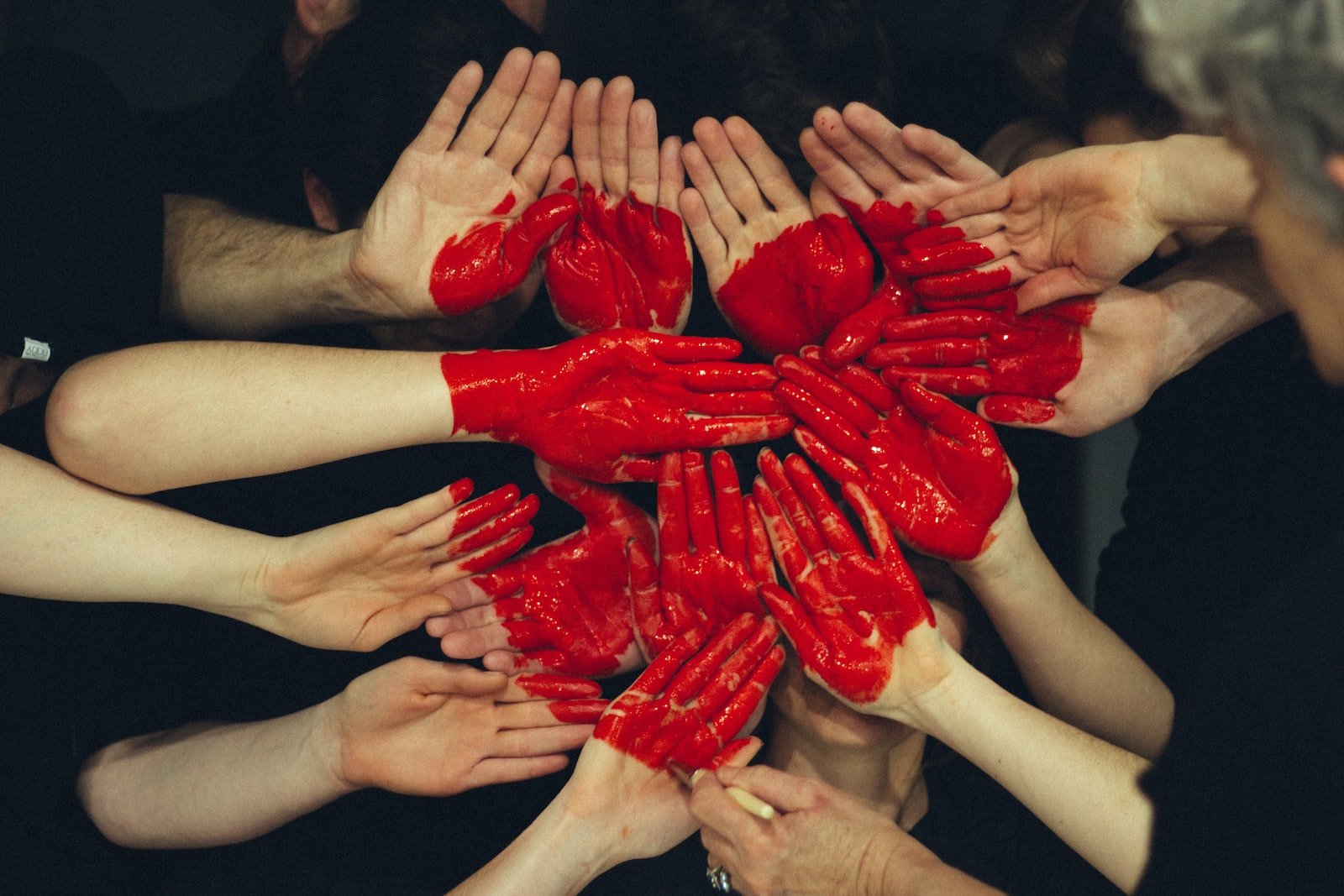 Find others with community values
Some want to share housing in a family-like setting, while others want to live in separate homes but share activities and resources as a multi-family group or friend group. This site helps you identify key areas of compatibility so that together, you can create the type of connections you're looking for.
How ICmatch is unique
Our services help you get beneath the surface, to make deep and lasting connections and resolve differences.
We don't block you from sending external links or phone numbers through our messaging service.
We ask more questions to help you find close matches for the best chance to develop trust and compatible living arrangements.
Our powerful filtering function lets you customize searches easily. You can access this and all other essential functions for free.
We point you to community of the type you're interested in, such as tiny homes, shared house, or off-grid commune.
We show profiles that have been accessed recently, so you won't waste time with people who moved on.
How can intentional community improve your quality of life?
1. Maintain a high standard of living at less cost by sharing resources.
2. The right amount of togetherness contributes to a satisfying social life.
3. Research indicates that groups often make better decisions than individuals.
4. Over time, intentional community members can rely on each other to get thru challenges.
5. A sense of connection leads to health benefits and greater longevity.