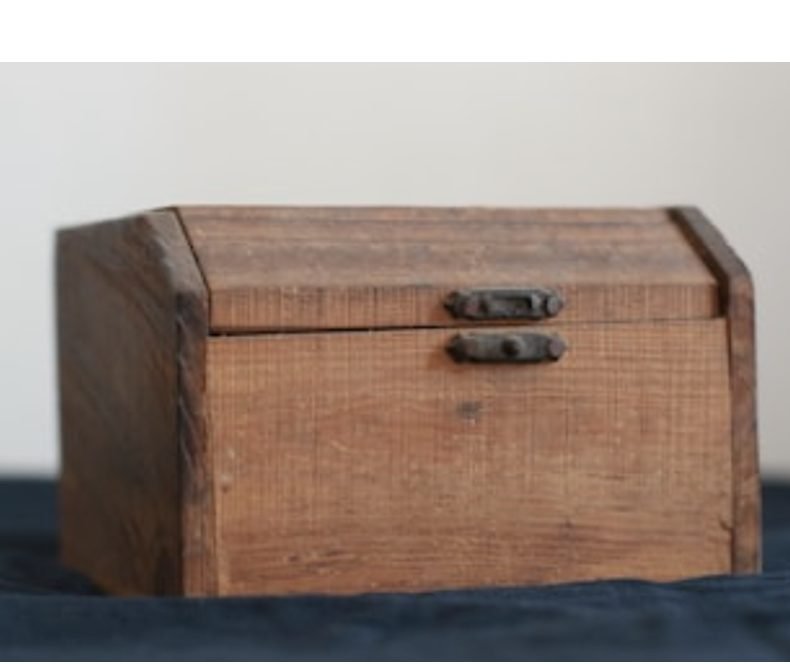 Your IC Vision and Mission
The following links contain lengthy descriptions of current challenges that many intentional community creators are attempting to resolve. There are many links to a variety of authors. These may be a resource for exploring your founders' team core values as you create your vision and mission statements.
Clubhouse model of support for mentally ill populations
Governance (Decision-making)
Number of Members in Your Founders' Group
Leadership Skills and Principles
Avoiding autocracy: landlord/tenant agreement vs. intentional community
Common autocratic governance mishaps at an anonymous IC
Benevolent dictators: If shared power is not a workable option, wield it as wisely as possible
Financial Resources
There have been many successful groups that have led the way with a variety of funding resources for intentional communities. Here are some links that can help you explore your options.
List of options for financing community real estate: This page is the same that's linked to in the footer.
Cobudget: a software tool built by a collective for self-organized communities. It helps groups allocate funds collaboratively and transparently (external website)
How to set up a shared rental house: This is a quick-and-dirty guide if your style is to skip the details, jump into action, and figure it out as you go.
Emergency Timeshare Contract: an example of an intentional community adjacent to a metropolitan area, offering disaster relief and temporary shelter as a contracted prepaid service
Hoeschele, W. (2018). The economics of abundance: A political economy of freedom, equity, and sustainability. https://www.routledge.com/The-Economics-of-Abundance-A-Political-Economy-of-Freedom-Equity-and/Hoeschele/p/book/9781138383371
Conflict Management
Conflict Management in Intentional Communities: notes from a talk by long-term communitarian and author Diana Leafe Christian
Why it helps to make clear written agreements: Two group facilitators with decades of experience living in intentional community speak to why we resist making explicit agreements or contracts
Group circle discussion processes: includes some for conflict management
Importance of boundaries: discusses inclusiveness, home should feel safe, clear is kind, create clear rules and accountability, and inclusion
Fake Community: What Community is Not: discusses tribal conformity, common enemy intimacy, cultish groups, and "same-problems" over-sharing groups
IC-related Podcasts and Videos
These podcasts have many current and relevant discussions about intentional communities, bringing in experienced community builders and workshop providers. Resources and funding for intentional communities are mentioned in some interviews.
Local Futures. (2021). The economics of happiness [Documentary film]. https://www.localfutures.org/programs/the-economics-of-happiness/
IC-related Books and Articles
Below are three short and practical guides from the Foundation for Intentional Community that hosts IC.org (not affiliated with ICmatch). Check out their many affordable offerings at their website.
Fellowship for Intentional Communities. (2014). In community, intentionally. In Best of Communities: I. Intentional Community Overview and Starting a Community. Foundation for Intentional Community.
Guides to starting a community include a multi-author

printed set

or a

downloadable pdf

.
Ludwig, Y., & Gimnig, K. (2020). The cooperative culture handbook. Foundation for Intentional Community.
ATSDR. (2015a). Models and frameworks for the practice of community engagement. https://www.atsdr.cdc.gov/communityengagement/pce_models.html
Christian, D. L. (2003). Creating a life together: Practical tools to grow ecovillages and intentional communities. New Society.
Green Mountain College has a master's program for Resilient and Sustainable Communities. Their Facebook page has many resources.
SEEDS. (2019). Creating community: A conversation with Diana Leafe Christian (Part I). https://www.youtube.com/watch?reload=9&v=x9ikKRczAxI
Stolz, C. J. (2020). Intentional communities as drivers of societal change towards sustainability? Understanding community advocates' social representations of change. https://stud.epsilon.slu.se/16332/1/stolz_c_j_201211.pdf
Resources for the Larger IC Movement
Platforms for In-person Intentional Community: describes global or national organizations focused on ic creation, networks that include IC-adjacent projects, temporary community as on-site room & board workstay
Needs of the Intentional Community Movement: Discussion and resource listings
Intentional Community Elders: beginning list of long-term contributors age 50+
The consultants at TheNextBigStep see a variety of possibilities for more coordinated effort among ICs, such as the following:
• Facilitating land access and securing of land in case communities fail (choose a land trust, the nature conservancy, or a non-profit foundation you trust to receive it)
• Grant and loan funds
• Mutual insurance programs
• Access to professionals, mentors, consultants
• Labor exchanges or housing exchanges
• Knowledge sharing among ICs
• Shared outreach to the public
• Accountability processes for IC leadership
• Increased support and participation from ICs in other aligned movements
If you create any of the above coordination services, let us know so we can promote your work.
Share Your Resources
Do you have resources for intentional communities that you'd like to share? We would love to hear about it. Send suggestions to ICmatchhelpdesk at gmail.