We're committed to protecting personal privacy. Privacy gives you the freedom to be more honest and authentic without the risk of someone sharing information about you without your permission. No identifying information is required to sign up. No identifying information needs to be displayed in your profile. Members can share information in a private chat with those they choose to.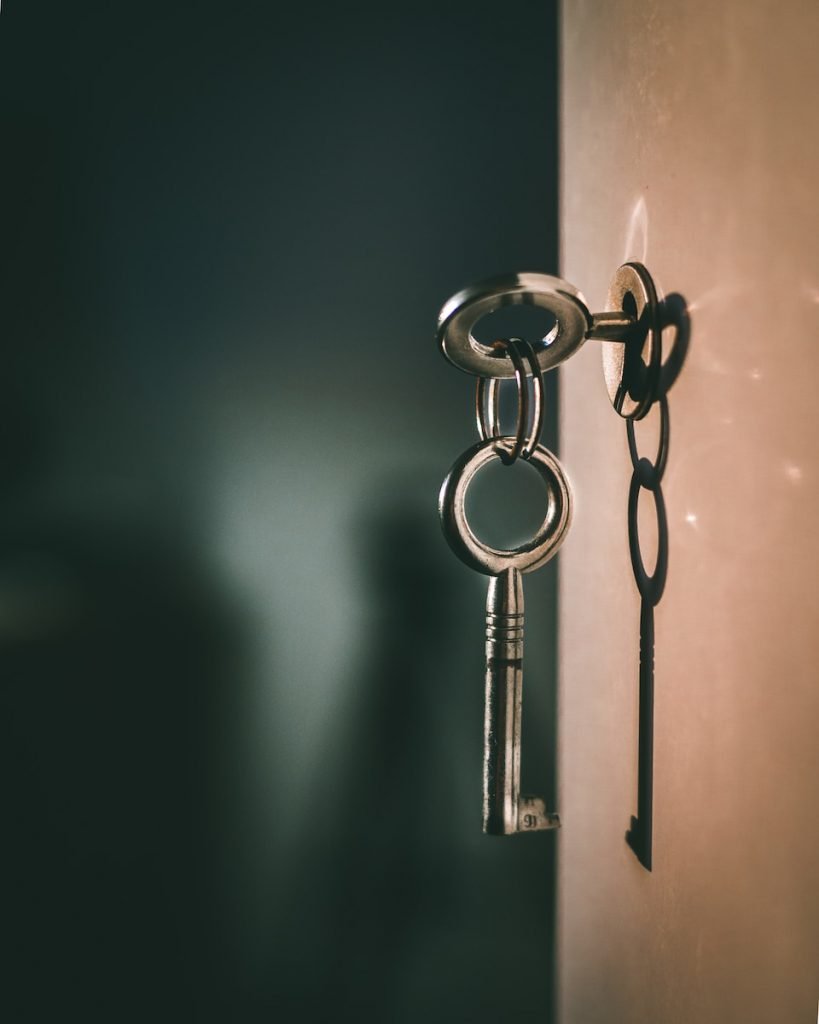 photo by Amol Tyagi
Who We Are
We are a small organization independent of government or non-profit affiliation outside of grants we may receive. Our aim is to give people a tool to make their lives and communities better through direct action and collaboration.
How We Use Your Information
By using ICmatch, you agree that your posted profile information is available for others to view. Other users may contact you thru ICmatch messaging. These users may be of interest to you, but you can block them if the pre-written polite decline message button is not effective to indicate your disinterest. You can also change your display name or delete your profile at any time.
We reserve the right to have an automated email sent to you regarding (a) new user profiles that match your profile, (b) a list of consultants with characteristics that match your group description and may be of value to you, and (c) general member information. We try to keep these communications to a minimum.
What Information We Collect
Currently we don't verify identities. We don't know members' real identities except for email addresses and any payment information they might provide. This is for member privacy. Members have an obligation to take precautions about who they communicate and meet with.
Who We Share Your Information With
We do not sell or share email addresses with anyone unless we request and receive your permission. Our website programming team is a reputable company in India, so there is little chance your personal information, should you provide any, would be seen by anyone other than admin.
What Rights You Have Over Your Data
You can delete your account with a button at the end of your profile page when you log in to My Account. This will erase any personal data in our website. This does not include any data we may be obliged to keep for administrative, legal, or security purposes. If you have communicated with us thru email, we will retain those emails.