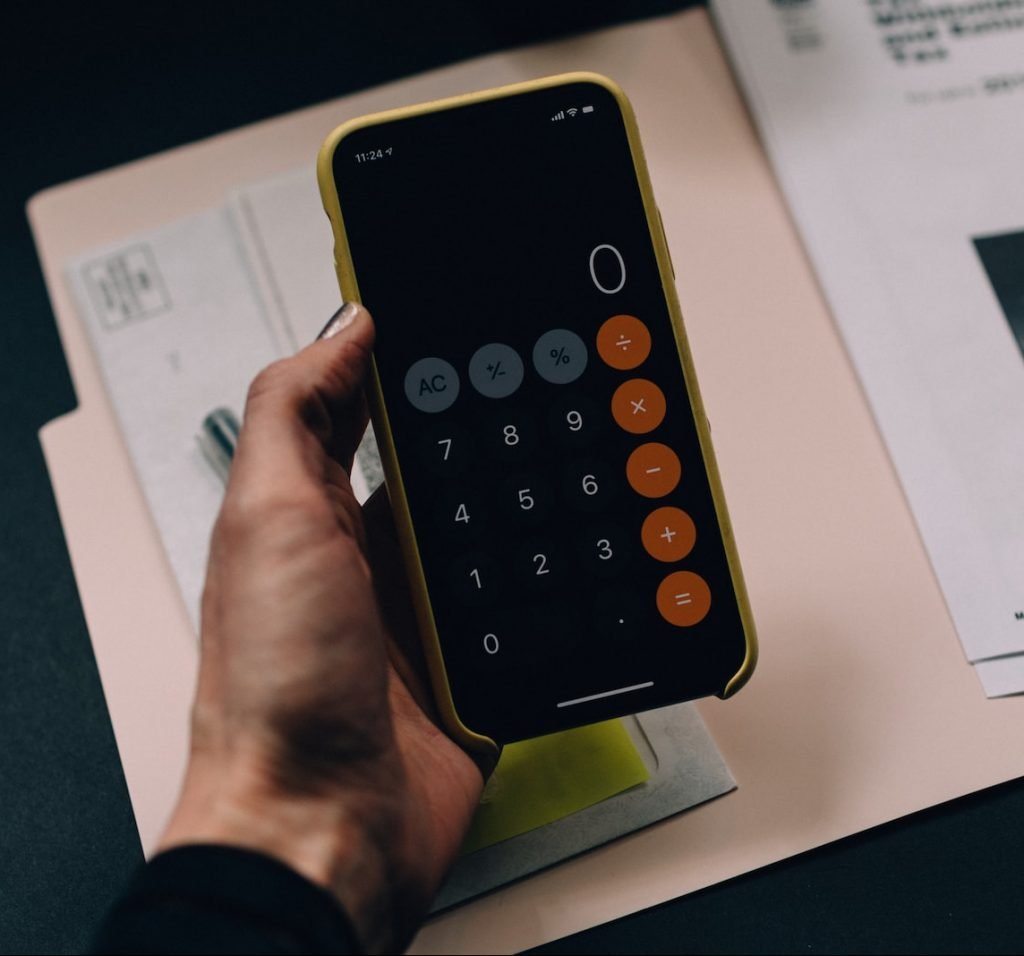 Financial Risk Tolerance
While your group or household may value generosity, most also have a need to limit sharing to enable them to have a reserve for times of unexpected loss. Making clear financial agreements for IC founders can keep your group from developing division and resentment when you face a challenging decision, and some value sharing more while others value saving more. Make a decision how much savings your group will hold for emergencies, what are justifiable reasons to use these funds, and who gets to decide.
Rental or Shared Mortgage Expenses
Here's a list of topics that are important to discuss and to disclose in your community description for prospective members:
Lease terms: move-in date and length of lease, whose name is on record? This will likely be the person who agrees to be responsible to set up the payment and collect each member's part. If multiple names are on the lease, be sure to obtain a copy for each member.
Security deposit: amount and when due
Rent: amount, when due, late penalties; request receipts for payments made
Utilities: amount, when due, and whose name is on record (this will likely be the person who agrees to be responsible to set up the payment and collect each member's part); how will cost be divided if unequally used?
Accommodations: pets (extra security deposit?), furniture, garage & parking space, laundry facilities
Visiting Fees
When accommodating your visitors requires staff or member time and some amount of hospitality resources, it's fair to charge for that. It's important to make sure the expenses are known in advance. You might choose to handle the financial transactions thru an online service such as Airbnb or Hipcamp to prevent additional work for your team. Paying the fees can be well worth preventing all the possible hassles. For example, it prevents you from double-booking and prevents you from taking on all the risk if a planned visitor cancels at short notice.
Required Disclosures
This information may be necessary to ensure that the group's financial resources and standing are sufficient to meet joint obligations. Make sure to read the safety precautions page.
Financial statements indicating capacity to contribute the agreed-upon amount
Credit check
Filed bankruptcy ever
Not a legal long-term resident of the nation currently
Application Fees
Application fees are not encouraged by ICmatch. Both sides take on risk as well as potential benefit when discussing joining or collaborating. In addition, there is a potential for groups to accept fees but end up not having time to give real consideration to applications, which is unfair. If your application fee includes an online or phone interview so that the applicant knows they are getting consideration, then an application fee is fair, if the fee is known in advance of the interview.
Joining Fees
Groups should list any fees and expenses that will be requested of newly joining members. These need to be disclosed before time and money investment is made by potential joiners. Here are some ways ICs have structured financial buy-in to properties. The following are decisions some ICs have made.
For prospective members, we offer a 3-month pre-paid lodging trial period to make sure contribution level and interpersonal interactions are acceptable for the IC and for the prospective member.
Trial period fee: State what contributions individuals must make to help cover community establishment costs, including what work contributions could be made in lieu of or as part of a joining fee. The timing of the fee should be negotiated to be fair to both parties in case of ending the trial period sooner than expected. For example, half could be paid up front and the other half at mid-point.
$____ fee if accepted into membership, due upon joint contract signing.
Full property membership shares cost $5000. Each individual or couple must purchase two shares. This is the plan contingent on the group attracting enough members to fill the eight available separate living units.
Membership may become more expensive after the property purchase, or by percentage for each additional year. This is fair because newer members didn't have to put in as much sweat equity or contributions to early expenses such as filing legal documents and other professional fees.
Prospective members unable to make an initial cash contribution toward property but wanting to join can pay a monthly rental amount when moving in. They will not have an ownership share.
Expected Regular Financial Contribution
The following are decisions some ICs have made about expected regular financial contributions.
Example of contribution by non-share-owning members: $___ monthly membership dues (mortgage contribution), which includes lodging benefit, plus percentage of utilities charges and food expense.
A set financial contribution to savings is expected of each member, held in trust by a fiduciary outside the IC, for the purpose of emergency needs, with use to be decided according to the established governance process.
Some memberships are reserved for people who cannot contribute financially or can contribute less.
We have a limited number of work-trade memberships that allow for a reduced financial contribution.
It's important to describe how financial decisions will be made. Is everyone required to participate in some meetings? It is a good idea to have at least two people jointly tracking the finances. This alleviates the pressure on any one person if a mistake is made, and is likely to prevent mistakes.
If you are trying out income sharing, you might find these useful: 
budget form: Googlesheets monthly budget template 
budgeting protocol: guidelines for a monthly budget
Cobudget: a software tool built by a collective for self-organized communities. It helps groups allocate funds collaboratively and transparently. 
Recouping Investment if Leaving
If you buy in, you can't cash out until the community accumulates enuf to reimburse you without loss of essential property and functions, as established by contract.
Property shares can accrue cash value, but you only get 50% of it if you leave before established maturation period.
Property shares do not accrue cash value, but you can sell at the same price you bought, adjusted for inflation, to anyone the community agrees is a good fit.
Must earn 5 equity years before certain benefits accrue.
Exit Agreement
IC scholars highly recommend that a group establish exit agreements as part of the official founding documents. You might add statements such as the following:
If the group disbands, each member will receive back possession of property that was theirs before entering the community, if it was not purchased by the group.
If the group disbands, existing savings or funds from sale from joint property will first be used to pay off the group's outstanding debts, before being disbursed to members.
If the group disbands, joint property will be sold and funds disbursed equally, with the exception of real estate, which will be reimbursed according to the percentage of buy-in of each member.