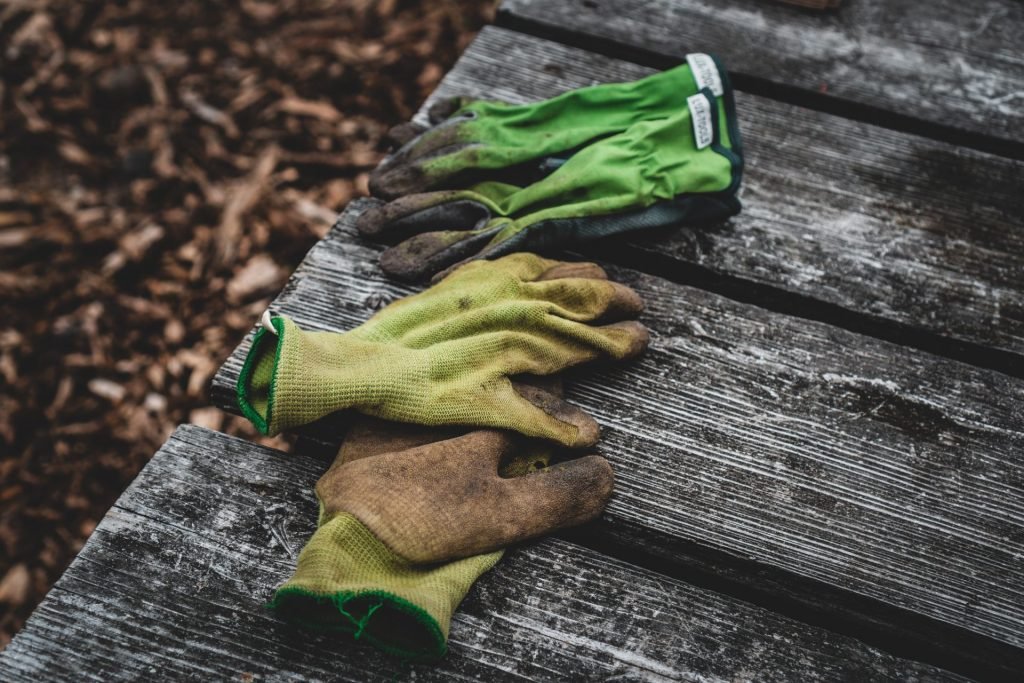 Roles and Responsibilities
For many people, the approach to roles and responsibilities seems obvious and intuitive. It might not be until you meet others with a different cultural background or experiences that you realize there isn't one right way for all people. It's important to make sure your group members don't have wrong assumptions of others' general attitude toward roles and responsibilities. The following statements can be agreed to at the same time without feeling that the statements contradict each other. These statements are from the profile questions, and are mostly helpful to determine whether someone has extreme views. Getting clear on the edge cases and exceptions is the challenge for a founders team.
Transactional relationships are more fair; to a reasonable extent there should be accountability through written agreements
In a reciprocal relationship you give about as much as you get, but it happens without keeping track
In a small family-like group, the saying applies, "to each according to their need, from each according to their abilities"
Clear responsibilities are important to minimize conflict
Flexible responsibilities are often best, which aren't assigned or micromanaged
Member Work Benefits
Describe what benefits are available to those who provide the required work, asset contribution, monthly financial contribution, and/or financial investment.
Stipend or wage
Share in profits
Educational certification
Credit toward property shares
Lodging during negotiated timeframe
Produce or prepared meals
Access to shared resources
Contribution Accountability
Everyone is required to attend agreed-on decision making meetings
Everyone attends joint work sessions to ensure equitable work contribution
Group schedules flexibly timed work contributions to ensure equitable work contribution
Group uses recording system and regular reviews to ensure equitable work contribution
Group members all have oversight of each other and group agrees on consequences for breaking rules
Group allows spontaneity, goes with the flow, with many opportunities to renegotiate rules
Group accepts only members with high maturity level with expectation of self-governance
Undecided (i.e., we currently have no accountability)
Have a community cleaning pre-pay. Anytime someone forgets to clean up after themselves, whoever does it gets paid at an agreed-on pay rate out of that member's prepay.
Anytime someone breaks or damages group-owned resources, they may pay some percentage of it based on possible negligence, but the remainder of replacement cost can be covered by the community funds.
Contribution Types
We negotiate contributions based on various inputs: financial contribution, property contribution (e.g., vehicle, real estate), and/or work
Everyone's financial contribution should be proportional to what they receive of group benefits
Everyone's work hour contribution should be proportional to what they receive of group benefits
Work hours should be negotiable based on physical exertion (e.g., digging), danger (e.g., roofing), general dislike (e.g., cleaning toilets), or acquired skill/credentials (e.g., welding)
Sharing income and resources should be mostly need-based
Everyone's financial contribution should be the same
Everyone's work hour contribution should be the same
___ hours weekly labor contribution or negotiable equivalent of payment to cover others' labor cost.
___ is the per-person or per-family average expected contribution in work hours
Skills and Knowledge Needed
This list may help you to divide up responsibilities among your leadership team in the short term. In the long term, this list can help you determine what skill sets you still need to upgrade in your group or find in new members.
Daily chores:
Cooking for groups
Childcare
Cleaning
Gardening
Carpentry & repair
Farm animal care
Grant-writing
Bookkeeping
Group facilitation
Organizing & labeling
Governance:
Sociocracy or holocracy
Mediation or dispute resolution
Consensus facilitation
Business management:
Timebanking
Legal practice
Grant writing
Bookkeeping/accounting
Short term rentals & hospitality
Long term rentals & maintenance
Diversity, equity, and inclusion training
Site construction and management:
Ecological science
Horticulture or permaculture
Architecture
Natural building
Carpentry & construction
Welding
Waterworks & sanitation
Security & weapons
City planning, zoning, & compliance
Vocational skills for ICs:
Humanitarian or social work
Event planning & management
Event hosting
Animal training or care
Outdoor survival skills
Sports or physical recreation
Travel guide
Ordained minister or religious scholar
Photography or videography
Certification for teaching children
Experience teaching adults
Health and nutrition:
First responder (first aid) or EMT
Medicine – western
Medicine – alternative
Massage or other bodywork
Nutrition
Food handling certification trainer
Arts:
Filmmaking
Musical performance
Performative dance
Social dance
Standup comedy
Theater
Visual art
Communications:
Writing
Website design
Database management
Marketing
Public speaking
Political campaigning
Group therapy or group processing
Activism & organizing
Academic Subjects:
Computer science
Electric engineering
Mathematics
Physics
Astronomy
Anthropology
Psychology
Sociology
Finance & economics
Political science & history
Biological sciences
Language Required
This may be relevant if you are an expat group or bilingual group. If you have a bilingual community or frequently have guests who are not as familiar with the more used language, make sure your agreements about benefits and accountability for work contributions are translated.
Healthcare Benefits
Health insurance or membership with an independent physician association (IPA) is a benefit that the group may get a group discount for, possibly qualifying as a small business. An IPA may be a good cultural fit. For example, The Wellness Company is focused on prevention more than symptom management, medical freedom, respect for natural treatments, and the right to affordable health care.