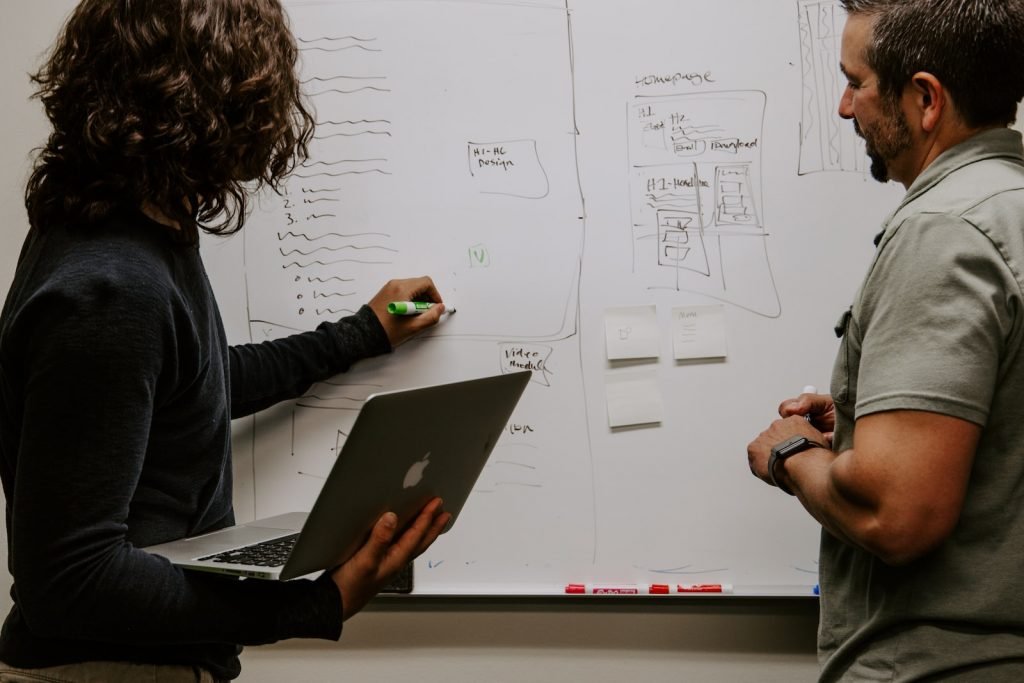 Legal Structures
There have been many successful groups that have led the way with a variety of resources and funding for intentional communities. Here are some links that can help you explore your options.
Access here a list of pros and cons for the various legal structures used for intentional communities and associated pros and cons.
Funding Sources
Most groups planning an intentional community face a similar huge hurdle in their quest for affordable housing that accommodates themselves and the people they care about: funding.
Group-financed: Community land trusts own the land upon which housing units are built, and sell or rent the units on top of it. An individual with land, who creates a legal land trust, can distribute or sell shares of ownership to others. This can be a viable option to create group ownership with low-cost implementation. The title could be held by a primary investor or original owner (if title companies are unwilling to have co-owned titles), but with a legal document that divided the ownership trust. The residents with shares might rent and make payments as a rent-to-own arrangement. However, hiring a lawyer is necessary to ensure that security laws are complied with, which are often complicated.
Retirement-financed: If parents use retirement funds to make a down payment or full payment for a joint purchase of real estate, it could be co-owned by the parents and their children. The investment would be more secure than many types of retirement funds, because it would be backed by land rather than subject to market fluctuations. However, definitely hire a lawyer to set this up. This option can make the land subject to debts of the children if it isn't done correctly. There are also a fair amount of tax downsides to co-owning land as opposed to passing the land to the child, and property law generally creates rights that aren't the most favorable for co-ownership unless there is an owner agreement that is publicly filed.
Credit union financed: Credit unions or small local banks are sometimes more willing to take a risk on locals. Some are willing to manage a multiple-owner loan, called a mixer mortgage or fractional mortgage, and hold the title as the loan is repaid. The members who contributed to the down payment, would each have their share of payment to make, and their share of ownership. If a decision were later made to dissolve the IC, the land could be resold and investors would likely get all or part of their investments back. However, the co-owners could be personally liable for amounts they cannot pay if they decide to sell at a point that the value of the land has diminished.
P2P financed: For joint real estate purchase, for investment or co-housing, see sharetini.com. Their profiles are organized by location. You might reach out to people on their platform to suggest they join IC match to assess compatibility if they are looking for a cohousing situation. Alternatively, some simply want to share in the purchase as an investment, rather than live there.
Grants: While organizations with non-profit status are eligible for a greater number of grants, some grants are available to community groups or businesses. Our grant writing consultants may be able to help you identify some you are eligible for and fine tune your applications.
Service offerings: Ideas for temporary service offerings can be found in the descriptions of vocation-based ICs. In addition, ICs adjacent to but not within metropolitan areas may consider offering disaster relief temporary shelter as a contracted prepaid service. See our template for details.
Horowitz, B. (2021). How to co-purchase and thrive on a land share. https://issuu.com/cowichanvalleyvoice/docs/april_2021_issue_149_web
Phil. (2020). Co-buying property with friends: Learning to love the process. https://supernuclear.substack.com/p/co-buying-property-with-friends?s=r
Governance Resources
Access here an example of a shared-house intentional community rules refined over a decade.
Christian, D. L. (2013). Busting the myth that consensus with unanimity is good forcommunities. http://www.resilience.org/stories/2013-03-20/busting-the-myth-that-consensus-with-unanimity-is-good-for-communities-part-ii
Domet, S. (2020). A Q&A with collaborative leadership facilitator Miki Kashtan. https://www.mindful.org/a-qa-with-collaborative-leadership-facilitator-miki-kashtan/
Leadermorphosis. This podcast presents interviews with leaders who are innovating around shared and egalitarian forms of decision-making and profit-sharing.
Groupwork Processes
The time-honored and tested processes here are designed for team building, decision-making, conflict resolution, or some combination of these.
General Recommended Listening and Viewing
The Inside Community podcast has many current and relevant discussions about intentional communities, bringing in some of the most experienced community builders and workshop providers. Resources and funding for intentional communities are mentioned in these interviews.
Local Futures. (2021). The economics of happiness [Documentary film]. https://www.localfutures.org/programs/the-economics-of-happiness/
General Recommended Reading
Below are three short and practical guides from the Foundation for Intentional Community that hosts IC.org (not affiliated with ICmatch). Check out their many offerings at their website.
Fellowship for Intentional Communities. (2014). In community, intentionally. In Best of Communities: I. Intentional Community Overview and Starting a Community. Foundation for Intentional Community.
Guides to starting a community include a multi-author printed set or a downloadable pdf. 
Ludwig, Y., & Gimnig, K. (2020). The cooperative culture handbook. Foundation for Intentional Community.
ATSDR. (2015a). Models and frameworks for the practice of community engagement. https://www.atsdr.cdc.gov/communityengagement/pce_models.html
Christian, D. L. (2003). Creating a life together: Practical tools to grow ecovillages and intentional communities. New Society.
Green Mountain College has a master's program for Resilient and Sustainable Communities. Their Facebook page has many resources.
Hoeschele, W. (2018). The economics of abundance: A political economy of freedom, equity, and sustainability. https://www.routledge.com/The-Economics-of-Abundance-A-Political-Economy-of-Freedom-Equity-and/Hoeschele/p/book/9781138383371
SEEDS. (2019). Creating community: A conversation with Diana Leafe Christian (Part I). https://www.youtube.com/watch?reload=9&v=x9ikKRczAxI
Stolz, C. J. (2020). Intentional communities as drivers of societal change towards sustainability? Understanding community advocates' social representations of change. https://stud.epsilon.slu.se/16332/1/stolz_c_j_201211.pdf
Recommended Reading (Financial)
Software Products
Loomio is decision-making software and web services designed to assist groups with collaborative, consensus-focused processes for proposals and ongoing discussions.
Cobudget is a software tool built by a collective for self-organized communities. It helps groups allocate funds collaboratively and transparently.
Share Your Resources
Do you have resources and funding for intentional communities that you'd like to share? We would love to hear about it. Send to ICmatchhelpdesk at gmail.