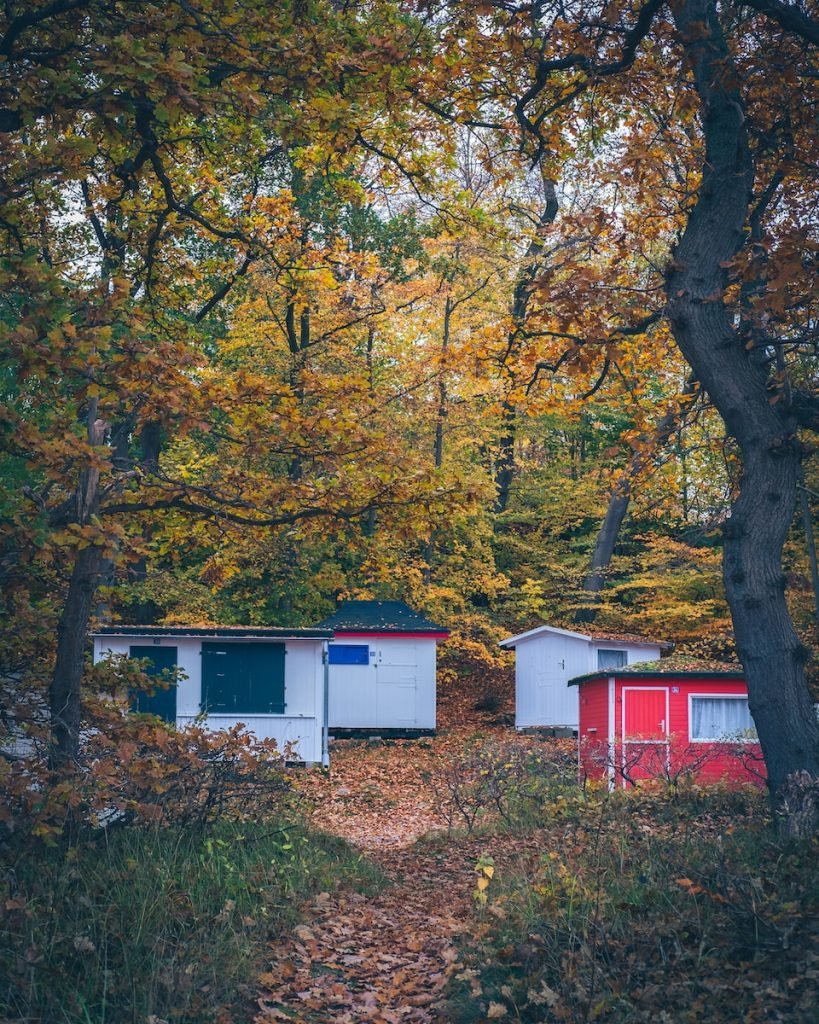 Interested to create housing for people without homes?
Steps to create an intentional community serving the homeless
Live or work at a local shelter if you have the opportunity. Alternately, having someone on your team who has worked closely with or has experienced homelessness could save you from a lot of mistakes.
You will likely be most effective if you identify a specific subgroup whose unique needs you can address, such as mildly mentally ill, veterans with PTSD, victims of trafficking with substance abuse issues that disqualify them from domestic violence shelters, or former foster care children who have aged out. Add to your leadership team or advisory board someone who has worked in a related non-profit and is familiar with the challenges of those serving and served.
Use ICmatch.org to build up your core leadership team and other values-aligned volunteers who might work on site in exchange for room and board. Some of these might be former members of your served population.
Create your business plan and grant proposals. To be eligible for more grants, you might team up with a university and non-profits that work with the population or issues you are interested in.
Plan for the physical location of the intentional community to be close to existing services related to or needed by the population served. Consider unconventional options such as repurposing a motel property that's up for sale. Research how to start a tiny house community for the homeless. Etc!
See the resources section below for suggestions related to funding for underserved populations.
Meet regularly as a team to make sure each member feels supported with their responsibilities. As those you serve are helped to level up, some of them may become your best team members or advocates.
Examples
Communit

y First! Village was founded by Alan Graham. He states, "housing alone will never solve homelessness, but community will." He spearheaded a homeless community with to 370 residents in RVs and tiny homes outside Austin, Texas. It has central bathrooms and kitchens, with mini-homes, some that function as bedrooms only. He recommends developing in a county without building codes or neighbors, because even if political allies want homeless shelters, existing housing developments will consistently prevent homeless shelters near them. See the 44-minute video on the community.

Opportunity Village

in Eugene Oregon is a transitional tiny home village that includes 30 units for those who would otherwise be homeless.

Other Side Village

, currently in planning stage in Utah, will offer sliding-scale rent to homeless.

Delancey Street Foundation

is a residential self-help organization for substance abusers or ex-convicts, and that trains and employs people without homes.
Consultants for Homeless Shelters
Members Interested in Homelessness
Resources
Grant-funding: Recent mental health care reforms in the U.S. promise to provide funding for treatment facilities. Small facilities targeting select groups could successfully begin treating vulnerable populations as daytime and/or residential care. Your best chance at funding will be more local funding sources. Seek funds from a government organization responsible for housing, at the same time as non-profits and government mental health organizations. Funders often prefer to donate to projects that have additional backers.
See other resources listed at our page for needs-based housing and social safety nets.