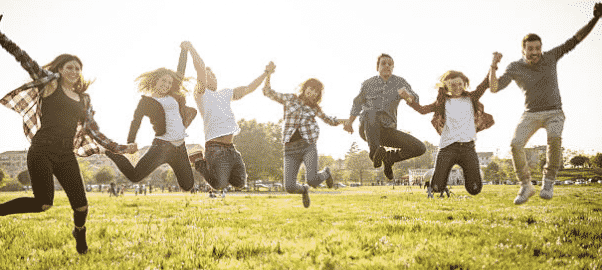 Next Steps to Finding or Creating Community
Don't you hate when there's a freebie offered, then after you put in some effort, you find out you have to pay to access the most import part? We don't do that. There are some extras you can subscribe to, but they're not necessary. Now you can read on without wondering which step has the catch in it.
Success Stories
Become one of our success stories! When your group reaches the point of renting or purchasing property together, let us publish your story. We will offer you a free session with a consultant to help you make the most of your milestone.

As a relatively new site, for now we have to point to successes other than ICmatch groups. In the pages featuring various types of intentional communities, we've described and pointed to the best examples we could find. Having a joint goal that everyone in the group cares deeply about is one of the most important characteristics. Even if you have that, it's still challenging. Most people have heard stories about communes that failed. Author Dien says that intentional communities fail at about the same rate as business startups. It's always a challenge to (a) start with tested or workable ideas and then (b) keep people coordinated to work well together. Similarly, more than half of marriages don't work long term. Yet many haven't given up on startups or marriage, because the ones that do work out can be amazing.